Ever dreamt of tasting all the Trappist beers in one night?
There are only 7 Trappist monasteries in the world, and in total, produces more than 20 different brews. Most of these beers are produced in limited quantities, and are perennial favourites of beer lovers.
To all beer lovers who has had a Trappist beer, we know that a Trappist beer is not a marketing gimmick. It is truly and honestly a great beer.
Although many of the brews are dark ales, there is a characteristic style belonging to each brewery. In blindfold tasting session, would you be able to identify which brew hails from which?
The Drinking Partners is organising a Trappist Ale Night for beer lovers to enjoy the selection of 18 Trappist ales, over 2 nights on 13th and 14th July, at an inspirational art gallery in Marina Bay Sands.
Date: 13 & 14th July 2012
Time: 7.30pm onwards
Fee: $65 per pax (for both sessions)
Seats are limited to only 60, on a 1st come 1st serve basis.
All beers will be served in 100ml servings. No food will be provided so please line your stomach with something in preparation for the big night of big beers ahead.
Bring extra cash because there will be a case of very special beer available for sale on the first night too.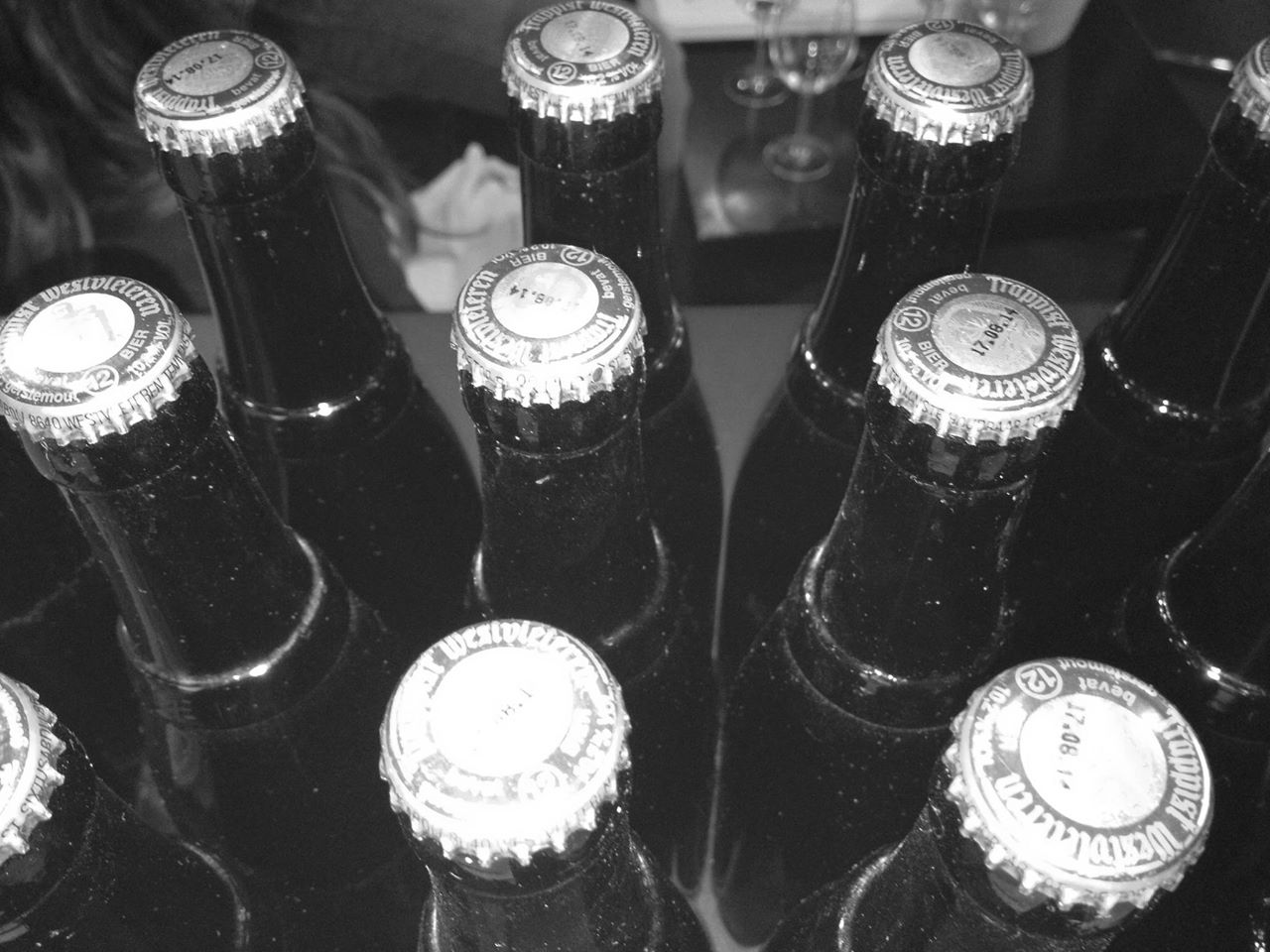 Want to be part of, or organise, exciting craft beer events with The Drinking Partners? E-mail us now at info@thedrinkingpartners.com