PALE ALE | BLOND ALE | AMBER ALE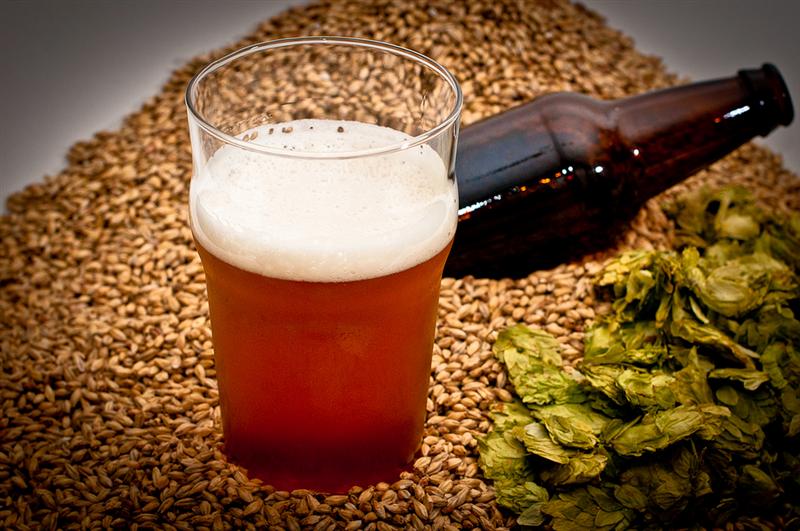 These ales are made using pale malt giving them their distinct colours, ranging from light, to golden brown. The use of different yeasts, hops and brewing practices give every ale its own distinct flavours and strengths.
Buzz us now to find out more about the wide range of pale craft beers that The Drinking Partners distributes in Singapore!